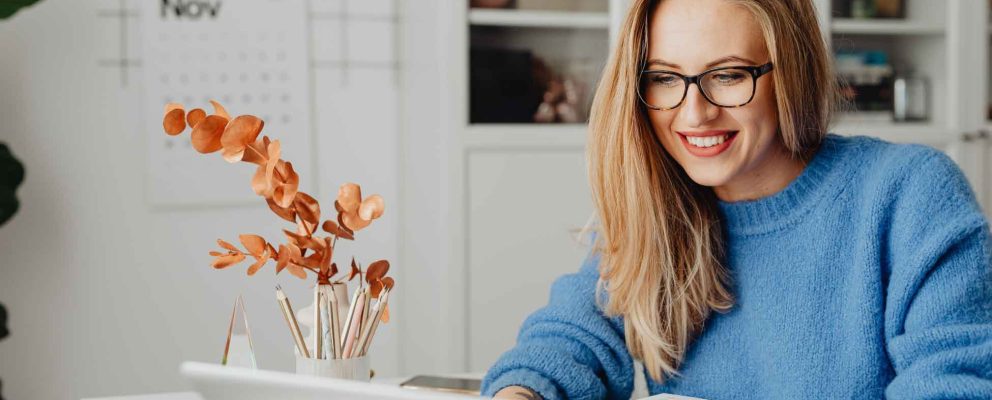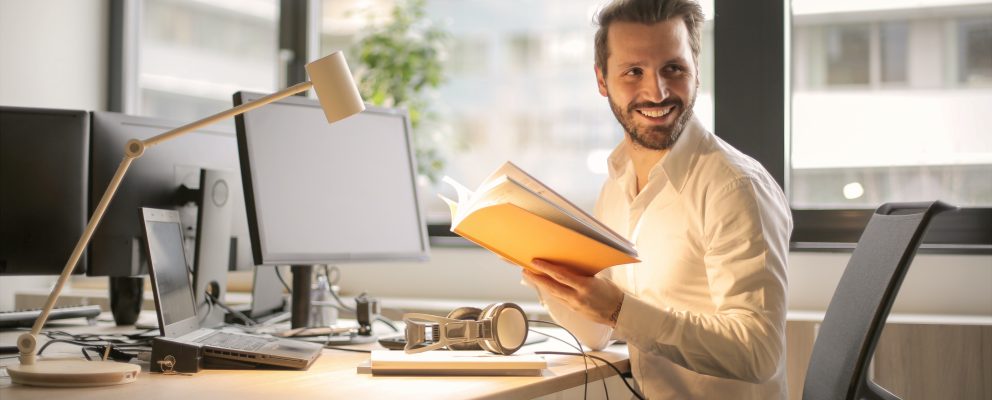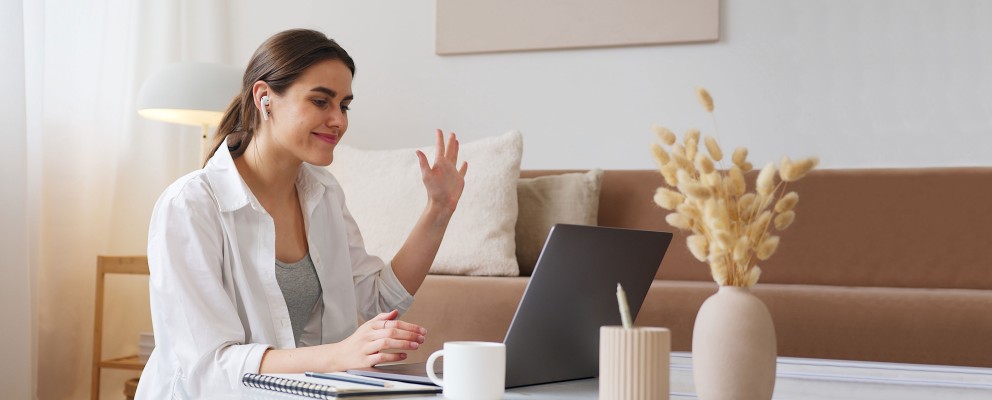 Who are we?
Holiday Owner Manager
HERO
Homhero is a SaaS business that provides tools to assist Holiday Property Managers to automate their day to day business tasks. Homhero allows it's users to focus more on growth and bookings by saving time on workload. It is designed to make the guest booking process seamless.
Our Solutions
Find out what makes us Australia's leading Holiday Rental Management System for Holiday Property Managers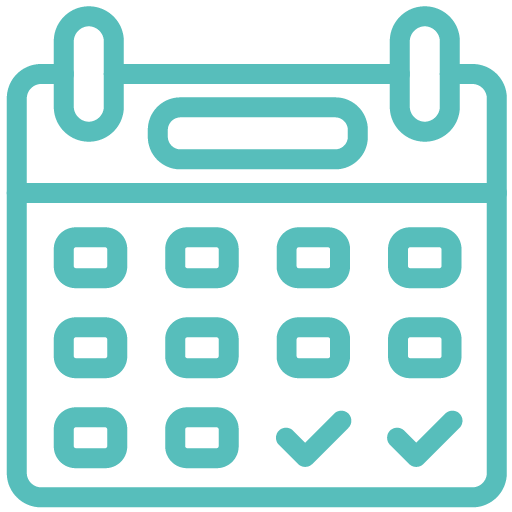 Booking Engine
Custom built websites, templates and online portals for Owners, Staff, Cleaners and more. Create reservations, send quotes and communicate all from your handheld device.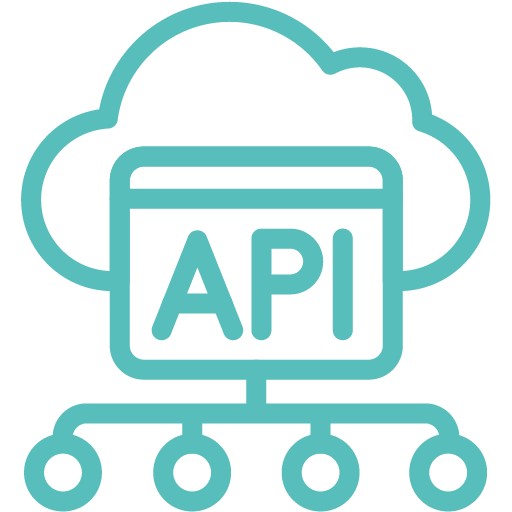 Channel Management
Direct Full Content and LOS API Channel connections to all of the leading Online Travel Agencies, including Airbnb, Booking.com & Vrbo.

Automation
Automated Emails, Messaging and 2-Way SMS to guests, cleaners, owners, staff and maintenance teams.

Property Management
Manage all of your listings from the one platform. Create listings for your Online Travel Agencies directly from Homhero. Create cleaning checklists for your cleaning teams. Manage descriptions, location, images, bedding configurations, features and more directly from Homhero.

Guest Management
From the moment a guest books your property, Homhero can automate deposit payments, send triggered SMS and Emails. Guests have access to an online portal to pay off bookings and complete online check-in.

Cleaning and Maintenance
The automated cleaning feature and cleaning portal make communication with your cleaners simple and quick. Cleaners can mark jobs complete, report maintenance and download cleaning reports directly from the cleaning app.

Owner Management
The owners portal is the perfect home for all of the information needed on an agent managed property. From new booking notifications to reporting and approving maintenance. The portal is designed to keep property owners mind at ease about their investment.

Invoice Scanning
Homhero has an automatic invoice scanning feature that saves you time approving invoices. Email PDF Invoices directly to Homhero via a specialised email address that will scan the invoice for data upon entry. Once invoices are checked and approved they will be automatically sent to trust accounting for payment.

Website Design
Homhero have an in-house website design and development team, who will work with you to create the perfect website for your accommodation business. We offer three types of websites: templated, bespoke and integrated.
Channel Management
We integrate with the leading Online Travel Agencies:
Homhero All-inclusive Pricing
Commision Split Options Available
10-99 Listings
3% + GST
Commission
Homhero Cloud Software
Full Content Channel Manager
Booking Engine and Website Integration
Owners App
Cleaners App
Staff and Contractors App
Payment Gateway Integration
OCR Invoice Scanning System
Free Support
100+ Listings
Contact Us
Homhero Cloud Software
Full Content Channel Manager
Booking Engine and Website Integration
Owners App
Cleaners App
Staff and Contractors App
Payment Gateway Integration
OCR Invoice Scanning System
Free Support
Dedicated Account Manager
Joint Marketing Initiatives
*Minimum 10 listings required