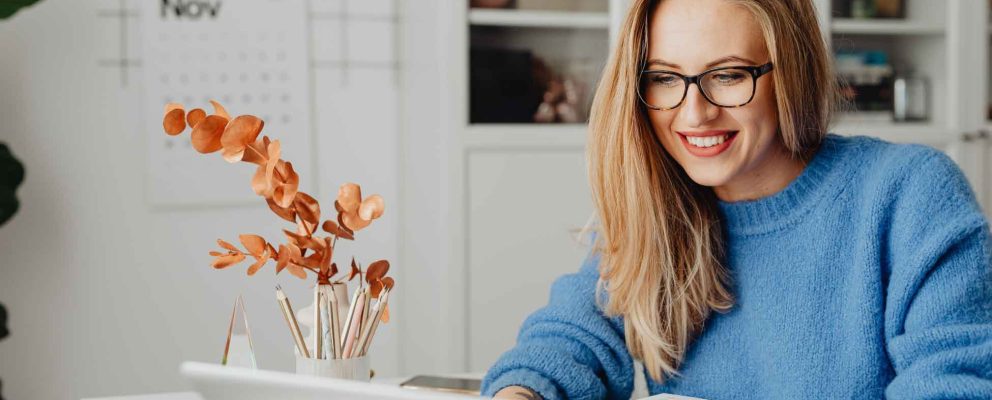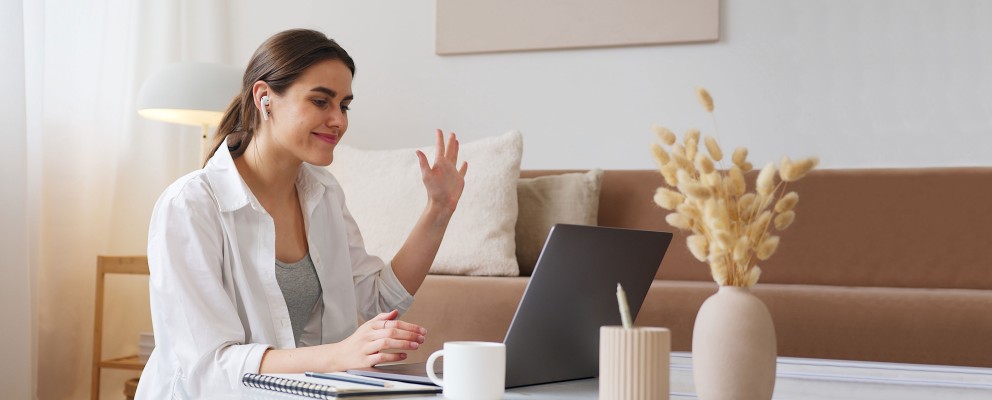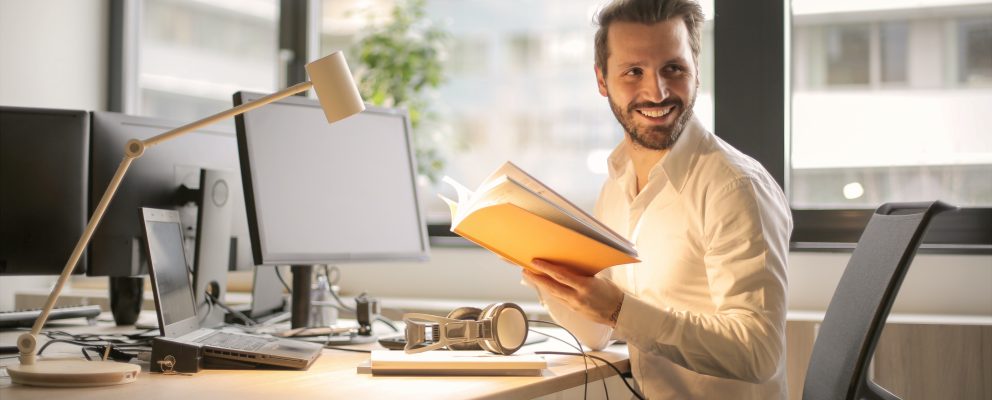 Solutions
Mobile Friendly
Apps
Homhero Apps are built to help you and your holiday rental business work efficiently and effectively from a device when away from the office.
Apps
Homhero Apps are designed to operate on mobile devices for a seamless experience.

Easy to use
Our apps are easy to use and accessible anywhere with an internet connection. You customise each app to be relevant to the needs of the business.

Frequently Updated
The Homhero apps are frequently updated with brand new features and improvements.

Progressive Web Applications
Our apps do not require a download from Apple or Android stores. Search and view them in your browser, then save to your device home screen for convenience.

Time Saving
You do not need to be at a computer to access information and complete tasks out on the road.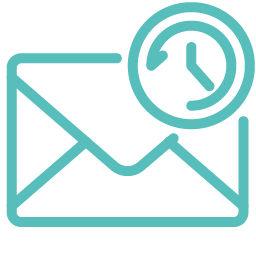 Correspondence
All apps have an open and readable correspondence history including OTA messages, SMS messages and emails.
Staff App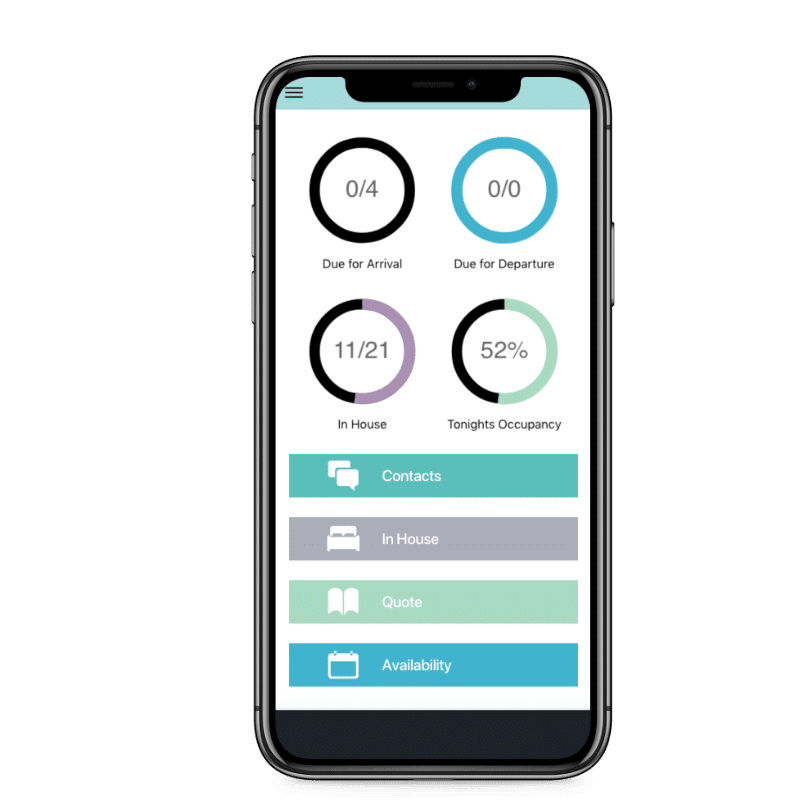 Mobile Friendly
View and create bookings, send quotes, contact guests and even report maintenance. A user friendly app for when you are out and about, away from the office.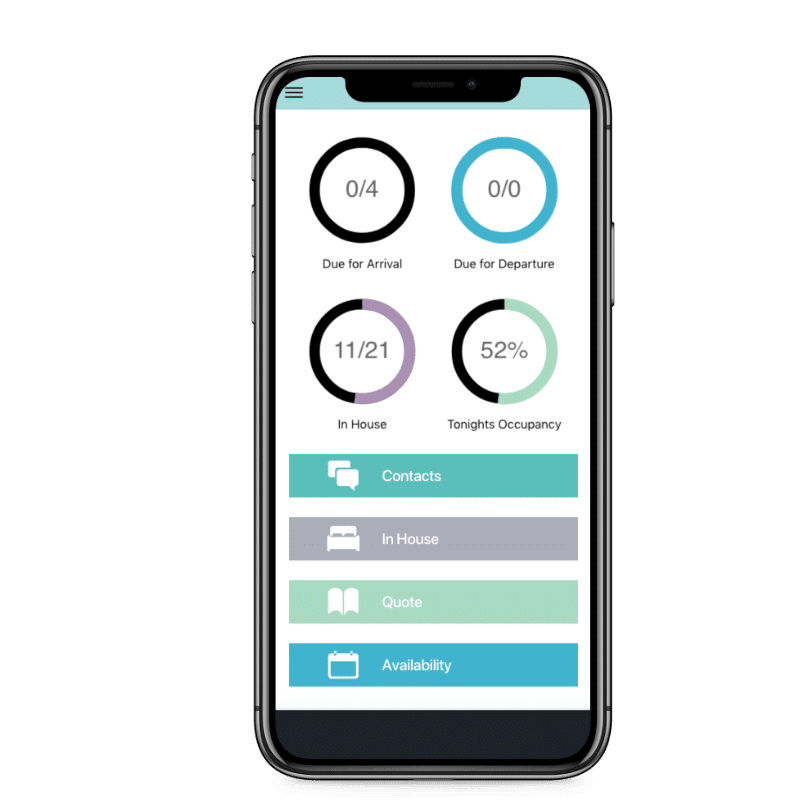 Device App
Complete tasks directly from your phone or tablet
The staff app allows you to correspond with guests, owners, cleaners and contractors. You control what staff have access to under each profile, send email quotes and take direct bookings with a payment:
View & Take Bookings
View Property Information
Send Quotes
View Live Availability
View Contacts
Report Maintenance
Send Messages
View Vacant Properties
Owners App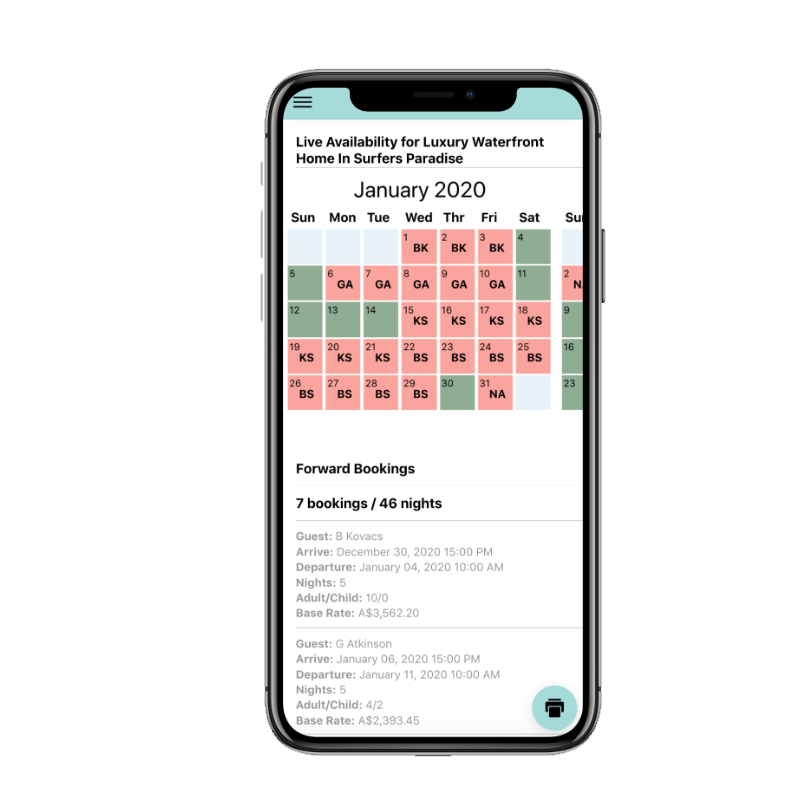 Everything Owners Need
Owners of your managed properties have access to view live availability, create and manage their own bookings, approve maintenance, plus view and download monthly statements and associated invoices.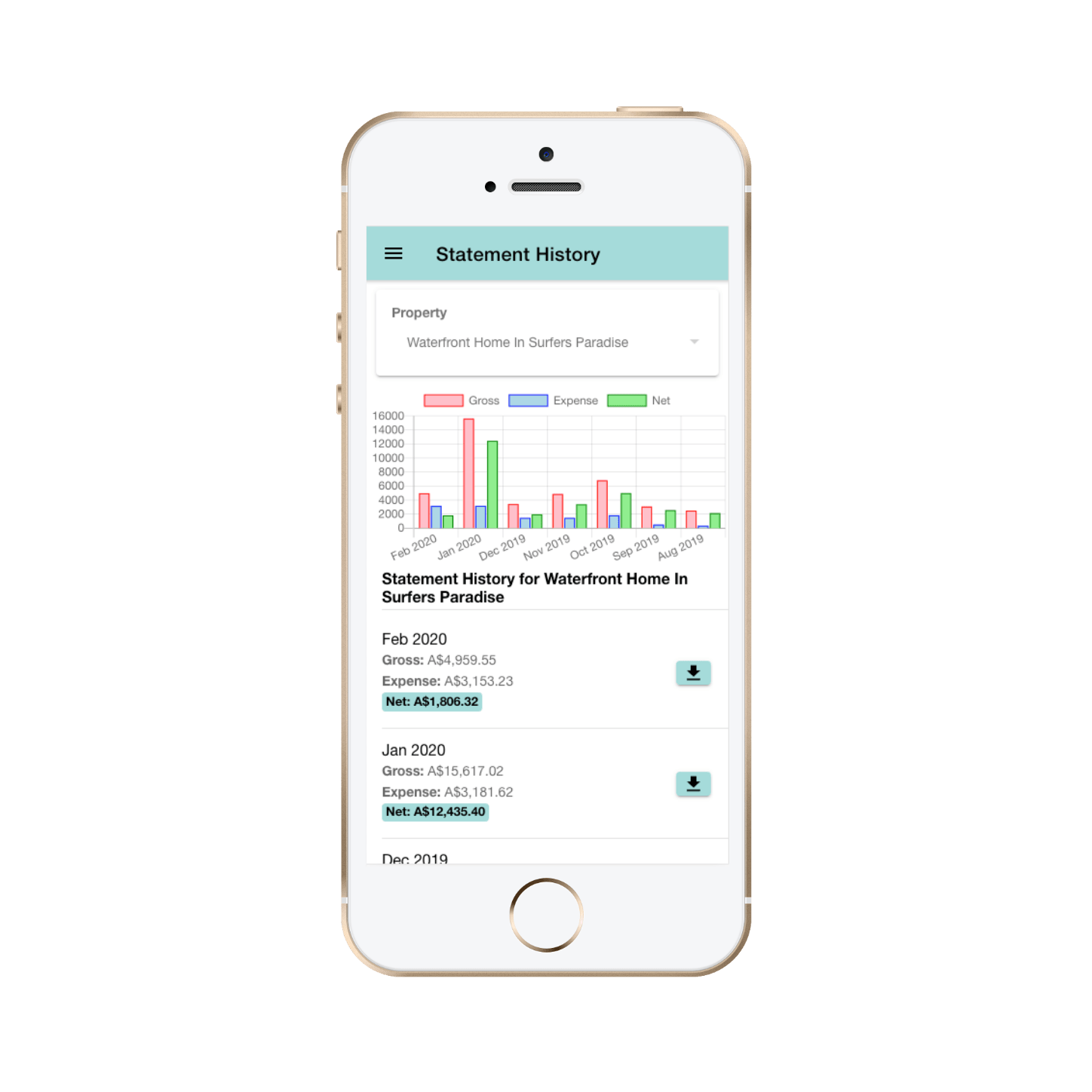 Device App
Accessible on Smartphones, Tablets, Laptops and Computers
The owners portal is the perfect home for all of the information needed with an agent managed property. From new booking notifications to reporting and approving maintenance, the portal is designed to keep the property owner's mind at ease about their investment:
View Live Availability
Make Bookings
Modify Bookings
Download Statements
Download Invoices
View Correspondence History
Report Maintenance
Send Messages
Cleaners App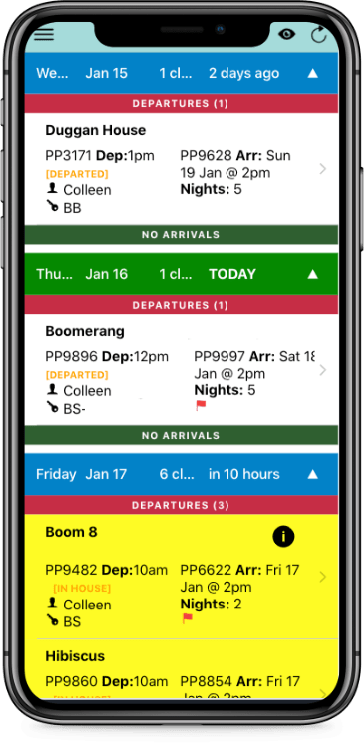 Easy To Use
Automated cleaning tasks with unique checklists, cleaning history, maintenance reporting and correspondence history all easily accessible on the cleaner's mobile.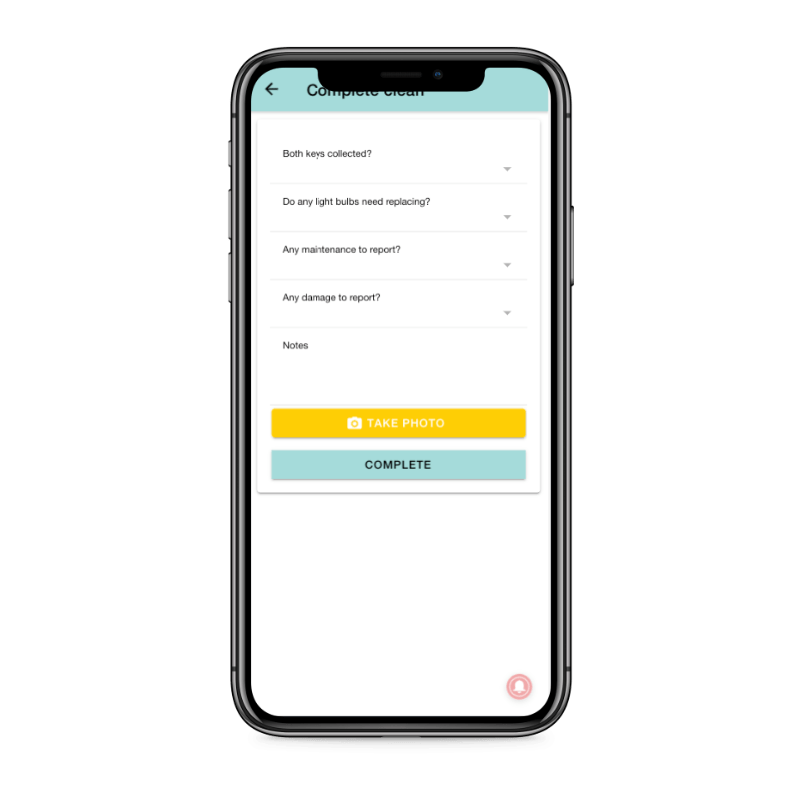 Mobile App
Self Managed Cleaning and Teams
View and complete cleaning jobs using individual property checklists, upload images, generate cleaning reports and view cleaning history. Cleaning team managers can assign cleaners to jobs directly from the app:
Complete Cleaning Jobs
Complete Assigned Tasks
Upload Cleaning Images
View Cleaning History
View Correspondence History
Receive Push Notifications
Generate Cleaning Reports
Send Messages